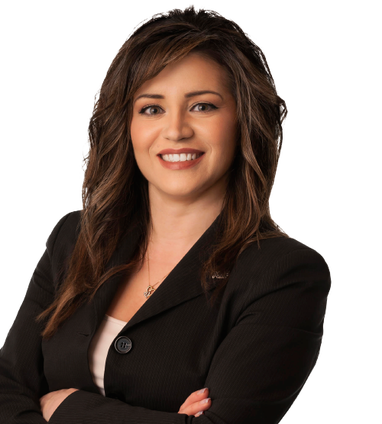 You Deserve a Personalized Mortgage Plan!
With almost 25 years of experience in the finance industry which include roles as a Financial Advisor and Manager with a major bank and over 17 years specializing in Residential Mortgages, I believe finding the right mortgage can be a time consuming and stressful process.
I understand that clients don't have the time to sort through every mortgage option available or understand the complexities and requirements of each of these options from the multitude of lenders in Canada. That's where I come in, as an Accredited and Licensed Mortgage Professional I work for my clients to provide independent, unbiased advice that is tailored to fit your needs.
I use my many years of experience and relationships with Canada's largest banks, trust companies, credit unions and financial institutions to ensure you not only receive the best interest rate possible but also obtain and understand the mortgage product that is right for you.
Get Pre-Approved Today!
---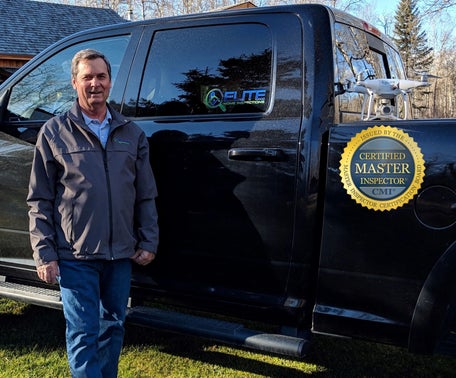 Elite Home Inspections (Rural Property Specialist) serves an approx. 200 Km radius surrounding Edmonton. 
Travel to these exciting areas is always included at no additional charge. I do not promote Good / Better / Best Inspection packages, my Advanced Level inspections are thorough and very complete utilizing the best technology available. 
Every report is custom-built with no canned reports adding in a few deficiencies. On average over 250 to 300 photos are collected at each inspection which you have access to. Solutions and recommendations are always included. Having the best equipment is just one part of the inspection, combined with decades of rural property experience you are assured of the most advanced inspection beyond industry standards.
CALL GORD TODAY 780-937-7769
---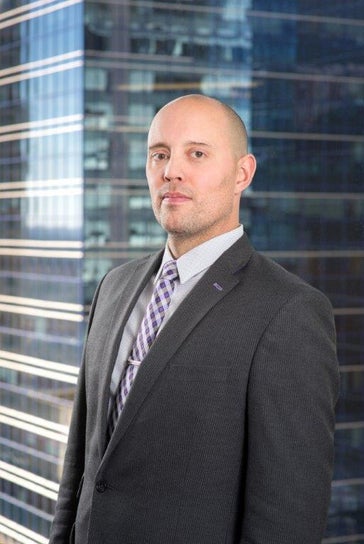 Baerach specializes in corporate and commercial legal matters from start-up, growth and acquisition, financing, reorganization, to transition and disposition. He has extensive experience working with all sizes and manner of businesses to provide guidance and support towards their growth and development
In addition to business law services Baerach has significant experience working for private and commercial lenders in the funding and securitization of business endeavors. Baerach also has a successful legal practice in the areas of residential and commercial real estate, estate administration, and estate planning.
Baerach prides himself in taking the time necessary to understand in detail his client's and their businesses before providing well balanced advice on the options available. Baerach's professional affiliations include membership in the Canadian Bar Association. He serves as an executive member on both the Board of Swim Alberta and the Edmonton Project and is also a member in good standing of the Metis Nation of Alberta.
banderson@prowsechowne.com